The Formula For All Round Success In Life
Rahul Desai | 19 May, 2006 | About one min read

Stress Management - When and How?
Do one thing at a time. Do it mindfully. Do it well. Enjoy the satisfaction. Then go on to the next thing. Multitasking might work for computers, but humans have yet to get the hang of it. It leads to careless mistakes, shoddy work and unreliable performance. Worst of all, having to do things over. This is no way to live. Give what you're doing your undivided attention. Take the time to get it right. And enjoy the experience. Is your life fulfilling? Or is it merely crammed? Know the difference and you'll realize it's not the quantity of activities you engage in (or possessions you collect) that ultimately determine your happiness. One naturally unfolding, enriching experience can easily surpasses many rushed and distracted ones. But you may be so chronically overscheduled, you never give yourself a chance to enjoy anything to the fullest. Experiment. Choose an occasion and give it your complete, mindful and unhurried attention....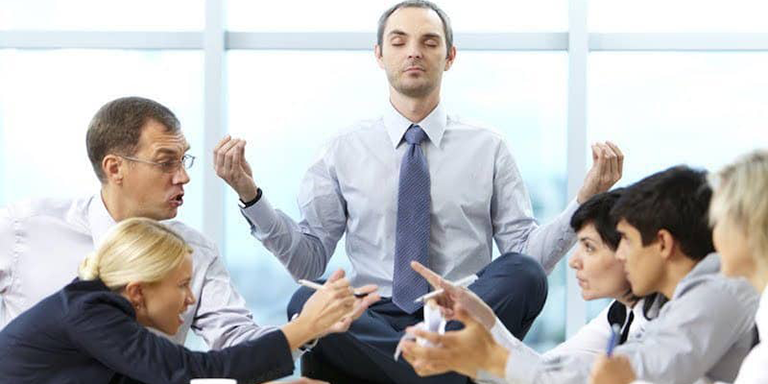 Throw something out every day. You've got too much stuff in your house. Office. Garage. Attic. Useless clutter that's weighing you down, getting in the way, obscuring the things you really need. Be realistic. If you're not going to use it, lose it. And you don't have to make a humongous project out of it. Every day, find one thing you don't need and toss it. Or give it away. Over time, the clutter will begin to vanish and space and order will magically appear in your home and in your life.