Pursuing Clarity Of The Self
Rahul Desai | 27 Oct, 2009 | About one min read

History repeats itself. It does. Earlier this evening, I was sitting at home sipping the best coffee in the world (I made it); and it suddenly felt as if I was getting back to my good old routine.
Well, talking of 'repeating', the only thing in common was the coffee in the evening and The Economic Times – Editorial page. But that was good enough for me to plunge into the days in Bhopal. I can still remember how I finally grew the habit of reading The Economic Times. The better, I am now at this new home (/house/flat/apartment) of mine with absolutely no looking back.
I landed up at the spiritual column 'Cosmic Uplink' one fine day. Although the article could have been more interesting compared to regular ones, this one part of it made great sense to me:
"…the pursuit of atmasuddhi involves freedom from all aspects of one's past and present, which have the effect of sullying his soul, reflected in unnatural developments or situations, obstacles, shallow relationships, fruitless transactions, and such irritants, which most persons are heir to."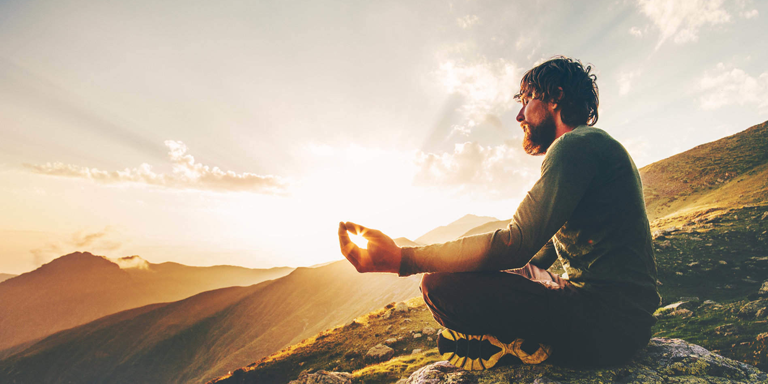 Munch the rest of the article at this link.