The Best Things In Life Are Free
Rahul Desai | 05 Mar, 2006 | About one min read

I am not talking about talking-for-free to absolutely anyone in any corner of the world (through Skype); nor is it about free Hotmail account you're using for more than 10 years now. I am talking about real things in life, which count. And they happen to be literally free.
Okay, I am not very good at English vocabulary (or Gujarati or Hindi for that matter) and in the public interest, I will keep from being poetic. Still, I must ask you this - have you ever spent a breezy spring evening, by a lakeside? Let me portray the scene: an amphitheatre by the lakeside, with the audience facing the lake. The artiste sits in front with the well-lit stage and the perfect ambience. If the word angélique has a meaning, it can't be better than this: a heavenly sight!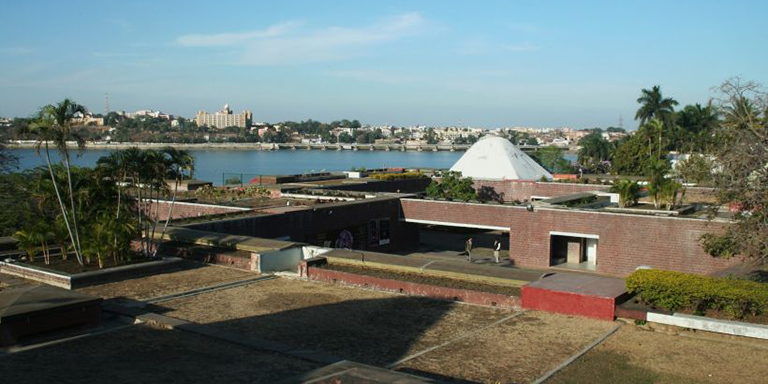 (I can sense my non-charismatic words haven't recreated my zeal, the divine fiesta. Any way!) The occasion was the celebration of the successful 24 years completion of the local cultural activity organisation Bharat Bhawan. Ustad Zakir Hussein on Tabla and Ustad Shultan Khan on Sarangee to inaugurate with, the 12 days long event staged Dr Kanak Rele's Mohini-attam, Mrs Sharda Sinha's Bhojpuri classical singing, Swami Ramswaroop Sinha's Rasleela, and Pandit Ronu Majumdar's Bansuri-vaadan and Kadri Gopalnath's Carnatic style Saxophone jugalbandi to conclude: it was a power-packed event overflowing with Indian classical music and the best of the artistes in the field.
The best part: there was no entry fee! All the performances were open to all. Aren't the best things in life free?