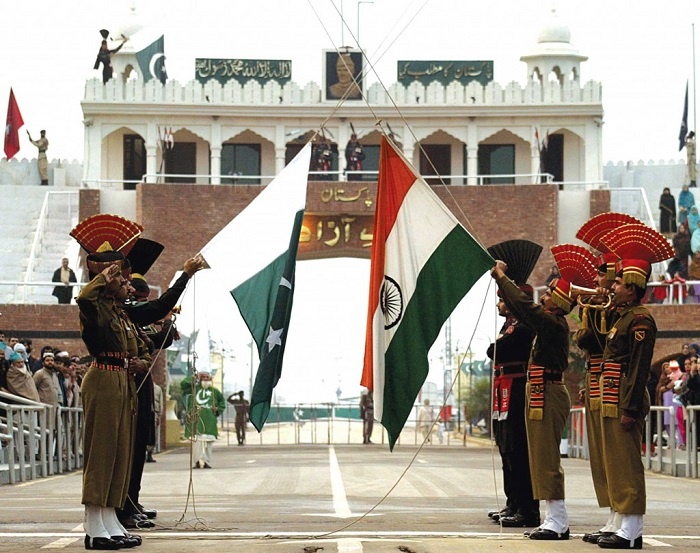 Author: H V Seshadri/ Publisher: Sahitya Sindhu Prakashana/ ISBN: 9788186595077
The only reason for India-Pakistan partition was Congress - few Congress leaders who were old, tired, not ready to fight anymore and having a deep political desire of getting power at the earliest. All this made them accept partition without much protest and fight.
One of the most important chapters in the Indian history (and equally so for Pakistan) is the partition of the nation in 1947. This article is H V Sheshadri's book "The Tragic Story Of Partition" reviewed by Dr Bharat M Desai.