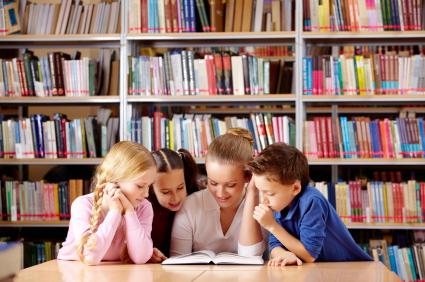 Like in Nagesh Kukunoor's '3 Deewarein' three independent incidences took place with me in the recent past, which were meant to be linked by the end. That's the only part in common with 3 Deewarein; the plot and the story in my case were completely different.
I gifted one of my favourite books to a friend in the office because I knew she loved reading and I also knew she wrote equally great. I just attempted to encourage her to start writing book reviews because she read a lot of books and she could write much better than what I attempt here on this blog. (Not mentioning my selfish intentions; they're out of the scope of this article.)
My cousins and less-brother-in-law-more-a-friend happened to visit Pune for a weekend around the same time. One of the most fun-filled weekends, I didn't know there were so many hours in a day and there was always so much we could do. Anyway. We had fun. I realized both of my cousins were too much into reading, and just-like-how-I-used-to-be, my brother-in-law found it tough reading more than a couple of pages of any book. I recommended him one of the most interesting books (Indian fiction) I had ever read, with a very strong endorsement to give it a try. The last I know, he had read much more than two pages in that book. No rush, but I really hope he completes the novel someday – it's really interesting.